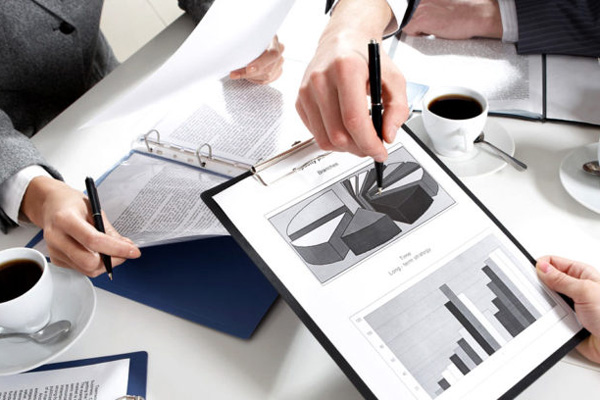 We adopt an approach that focuses on material issues through risk assessment, control and handling based on compliance with professional standards and ethics.
The personnel directly performing the audit of financial statements and assurance services are always prioritized arranged on the principle of: Independence, objectivity, understanding of customers' business fields, sufficient knowledge, experience and professional skills necessary to conduct the job. We always appreciate the feedback of customers after each audit to further improve the quality of service and customer service skills.
We provide a full range of audit services and assurance services including:
Audit of financial statements as prescribed by law
Audit and review by special purpose
Audit compliance, on request
Review, audit diagnosis
Supporting transactions in the capital market
Ensure process of internal control system
Independent evaluation and confirmation of financial and non-financial information
Assurance services related to Continuing Business or Business Bankruptcy
We consider annual independent audits and assurance services as an opportunity to provide the customers with superior service, not merely complying with the law.
Survey form for customer audited the Financial Statements