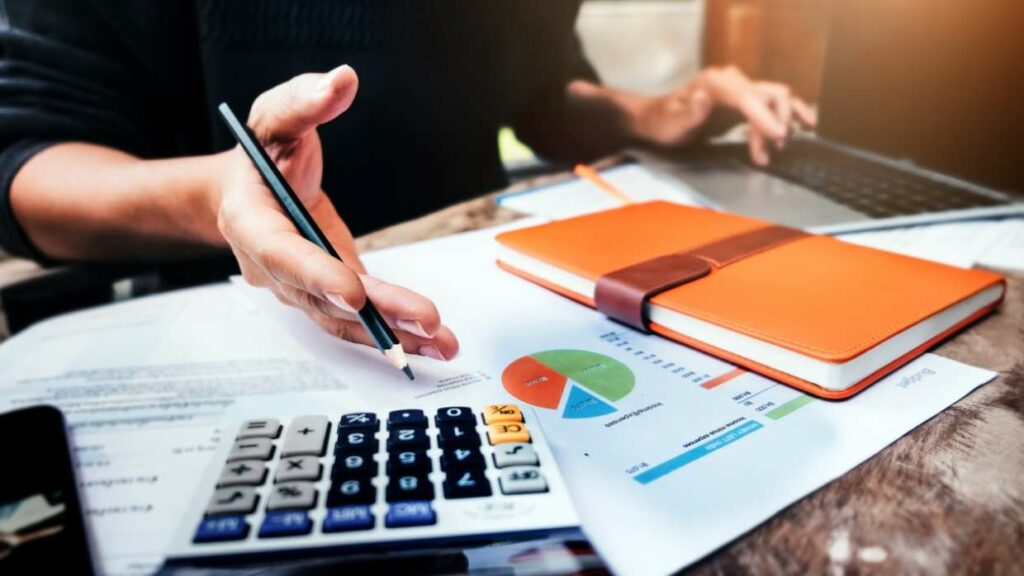 A property is valuated to be the highest and best used if at the time of valuation, it shows that the property is being legally used as well as giving the greatest net income or has the ability to give the present value of net income in the future that is the greatest, highest and best use, to be able to exist and persist continuously for a given period of time.
GENERAL INTRODUCTION
Valuation means the evaluation or revaluation of the value of assets to suit the market at a given place or time according to Vietnamese standards or international practice.
Therefore, real estate valuation is the estimated amount of land use rights, ownership of houses and structures attached to land being traded on the market at the time of valuation. The valuation is for a purpose that has been clearly defined under certain market conditions with appropriate methods specified in Vietnamese Valuation Standards or International Practices.
OBJECTS OF VALUATION
Objects and properties of real estate valuation activities include:
Types of land: Residential land, agricultural land, garden land, production and business land, specialized land, other land, etc.
Construction works, works attached to land (including properties attached to such construction works): Townhouses, apartments, villas, schools, hospitals, etc.
Project land
Factories, commercial centers, apartments, office buildings, etc.
Restaurant, hotel, resort, etc.
PURPOSE OF VALUATION
The purposes of real estate valuation activities include:
Trading, transferring properties.
Mortgages, guarantees, bank loans.
Determine the value of assets, investment projects, brand value, etc.
Accounting, liquidation, insurance, compensation, clearance, etc.
Asset valuation for asset investigation, adjudication, division and disputes.
Joint venture, establishment, conversion or dissolution of businesses.
Proof of assets for studing abroad, traveling, settlement, cooperating, contributing capital, etc.
Other valuation purposes.