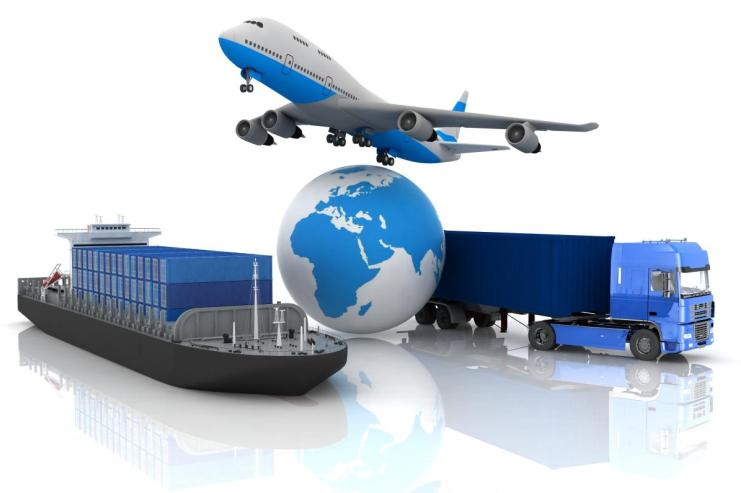 Valuation of means of transportation means the evaluation or revaluation of asset values ​​to suit the market at a given time according to Vietnamese standards or international practices. Valuation of means of transport is being appreciated in the present time.
In other words, valuation is an estimate of the value of specific property rights in monetary form for a purpose that has been clearly defined under certain market conditions with appropriate methods. Depending on each case and purpose, the valuation of purchasing assets that are used means of transport, the concept of market value or non-market value shall be applied as the basis for valuation.
OBJECTS OF VALUATING MEANS OF TRANSPORT
Road vehicles: Cars, vans, travel cars, etc.
Means of transport by river and sea: ships, barges, etc.
Construction vehicles: excavators, bulldozers, cranes, construction machinery, etc.
Other means of transport.
PURPOSE OF VALUATING MEANS OF TRANSPORT
Purchase, sell, transfer, pledge, mortgage, bank loan.
Insurance and property compensation.
Debt handling, auction.
Asset division and handling.
Calculate tax and bookkeeping, financial statements.
Investment and capital contribution of enterprises, capital contribution to joint ventures, associates and equitization.
Determining the value of investment.
Proof of assets for studing abroad, traveling, and settlement.
Financial leasing service, etc